Start your Animation career with DCAD
Discover your future in the dynamic world of animation.
The mission of the Animation Program is to provide students with foundational knowledge and application of traditional and contemporary methods of motion generation. The curriculum prepares students with fundamental drawing and design skills, an understanding of the principles of motion, storytelling, conceptual development, and application of these disciplines through a variety of animation techniques.
Contact Admissions
Create powerful storylines that engage audiences and convey messages.
Calculate believable motion in projects that demonstrate principles universal to all forms of animation, including the knowledge of gravity and human locomotion.
Experiment with a variety of animation techniques by using both camera equipment and software.
Develop animation projects from start to finish, providing you with essential experience with the processes behind animation production.
History of Animation and Filmmaking
Analyze the history of animation and filmmaking, and gain valuable knowledge of its technical development.
Ready to find out more?
Contact us today to schedule a private campus tour. Our admission team is here to help answer any questions you have and ensure you have all the information you need to make the best decision for you and your education.
"*" indicates required fields
Meet the Animation Program Chair: Tad Sare
Faculty and Staff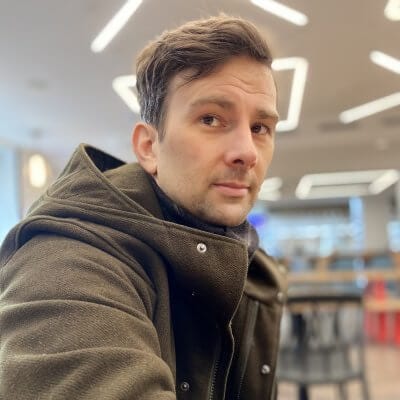 Tad Sare Program Chair, Animation
Animation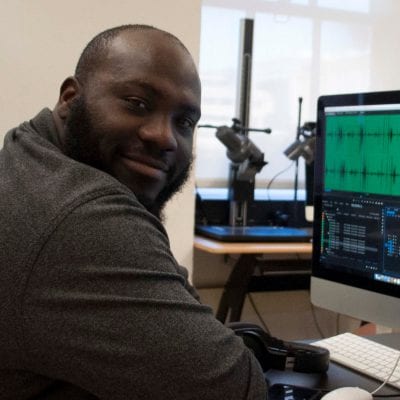 Kofi Sarfo Adjunct Professor, Animation
Animation