"Whenever someone has asked me to describe DCAD in one word, I always say, without hesitation, family."

Aliyah Pair, DCAD Class of 2014
Students at DCAD benefit from a close-knit community of students, staff, and faculty who are dedicated to creating enriching arts experiences. Our campus is bursting with programs, events, and experiences that enhance the development of each student's education and personal style. Visit DCAD and see for yourself!
Director of Student Life is  Alyssa Trytek
Delaware College of Art and Design's Director of Student Life is  Alyssa Trytek, who holds a master of education degree.
Email
Explore DCAD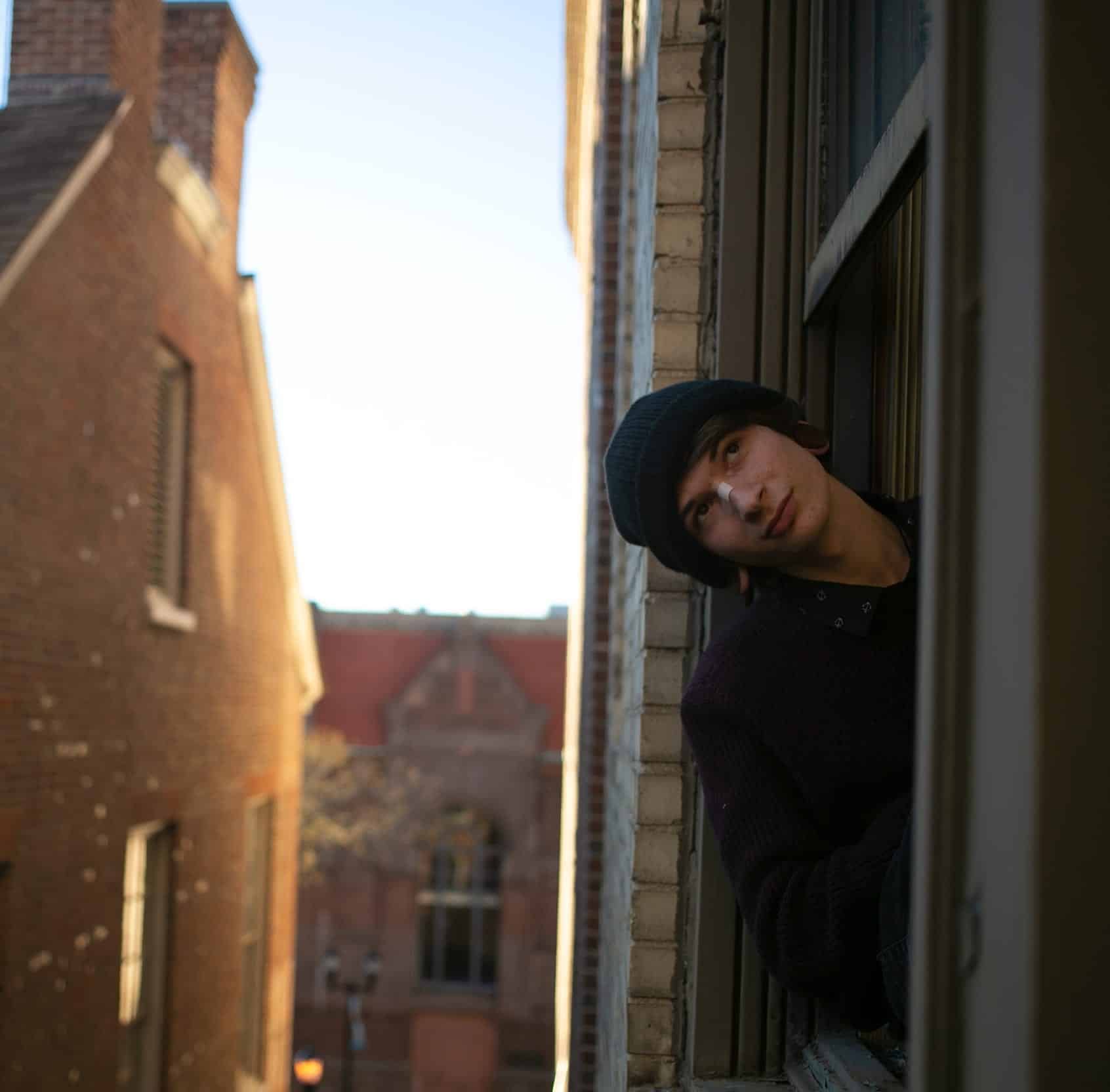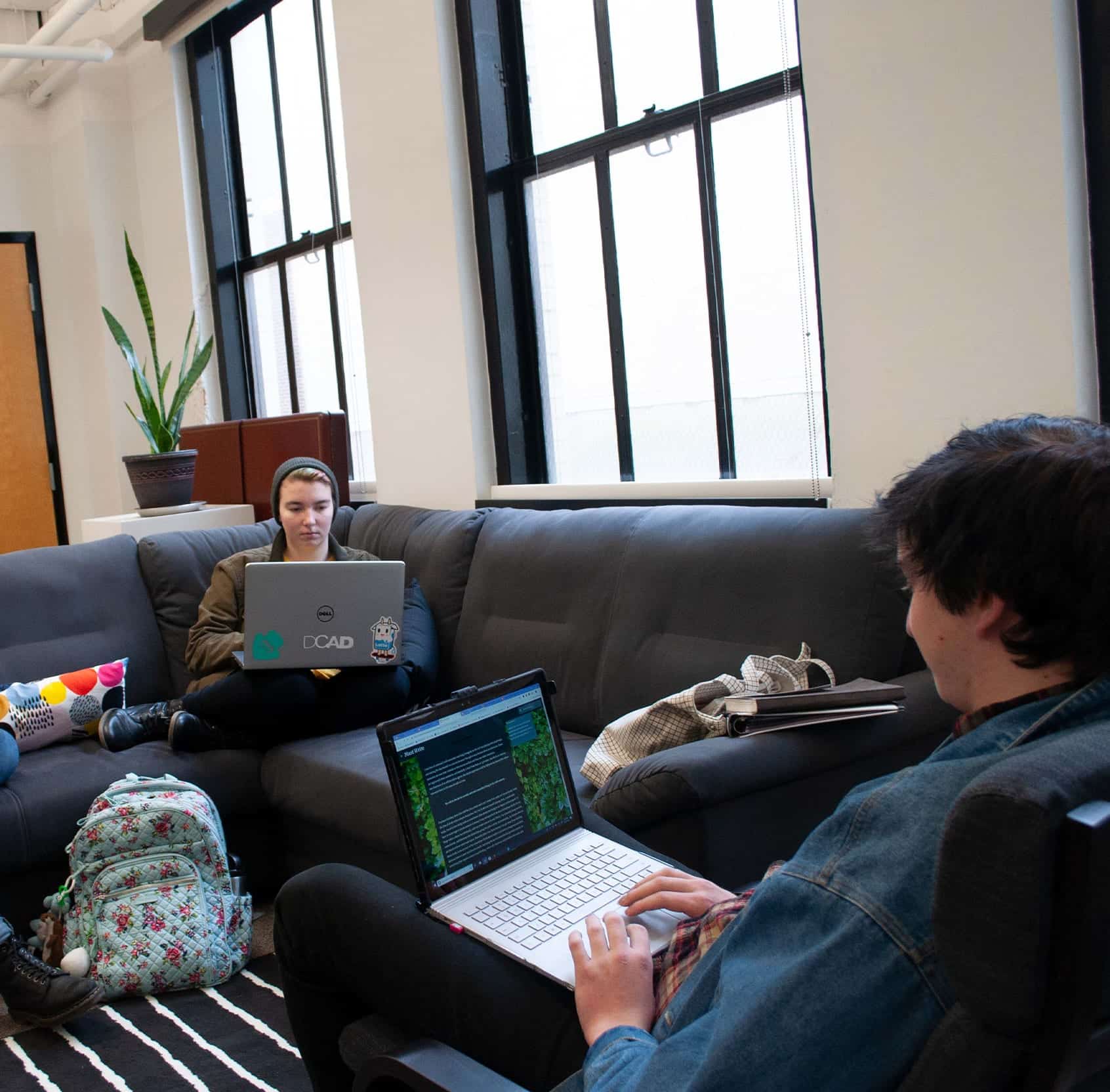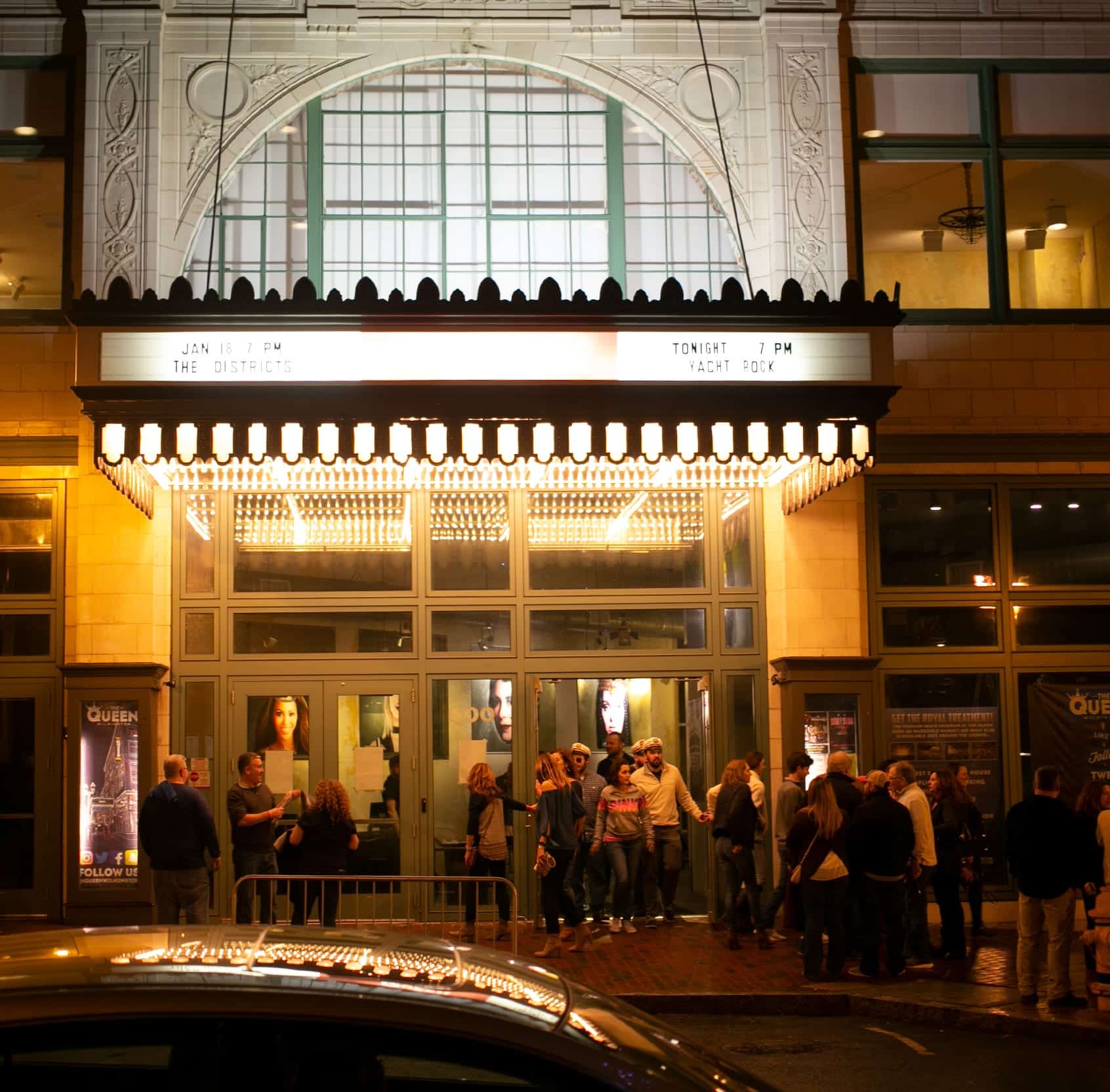 Life in Wilmington
Conveniently located between major cities of the East Coast, Wilmington is a vibrant place to live and learn. Thanks to our proximity to New York City, Philadelphia, and Washington, D.C., our students have plentiful opportunities to explore legendary cities with their classes and on their days off.
Wilmington itself offers ample attractions, from its Historic District to its energetic Art Loop. Famous for nurturing famous illustrators and artists like Howard Pyle, is home to numerous museums, acclaimed architecture, theaters, historical landmarks and modern attractions.
Campus Safety
To maintain a safe and secure campus and community, DCAD works closely with the Wilmington Police Department and Downtown Visions, a non-profit group dedicated to keeping the city clean and safe.
The Wilmington Police Department has officers working 24/7 to monitor the downtown area where DCAD is located, and each fall students are given a presentation on safety precautions. In addition, Downtown Visions ambassadors provide a valuable presence monitoring safety on the streets surrounding the campus. Ambassadors also are available to escort students late at night to their residence halls or vehicles.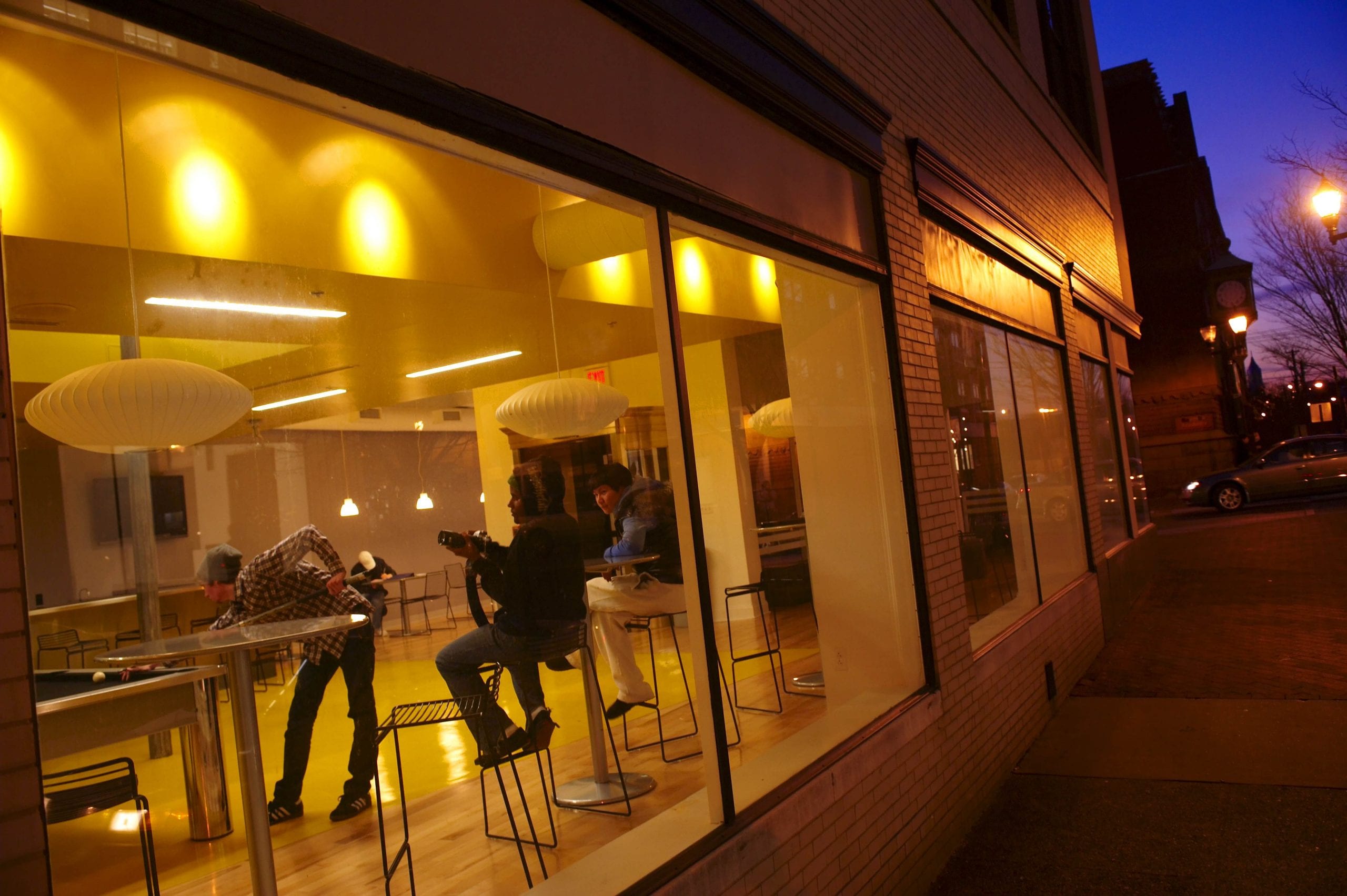 DCAD Building Security Hours
Security is adjusted during finals, holidays and the summer months as needed.
Monday-Thursday:
7:30 a.m. to 9 p.m.
Friday,Saturday:
8 a.m. to 4:30 p.m.
Sunday:
9:30 a.m. to 6 p.m.