Faculty Department:
Library
Faculty and Staff
Our team of working artists is here to help you succeed.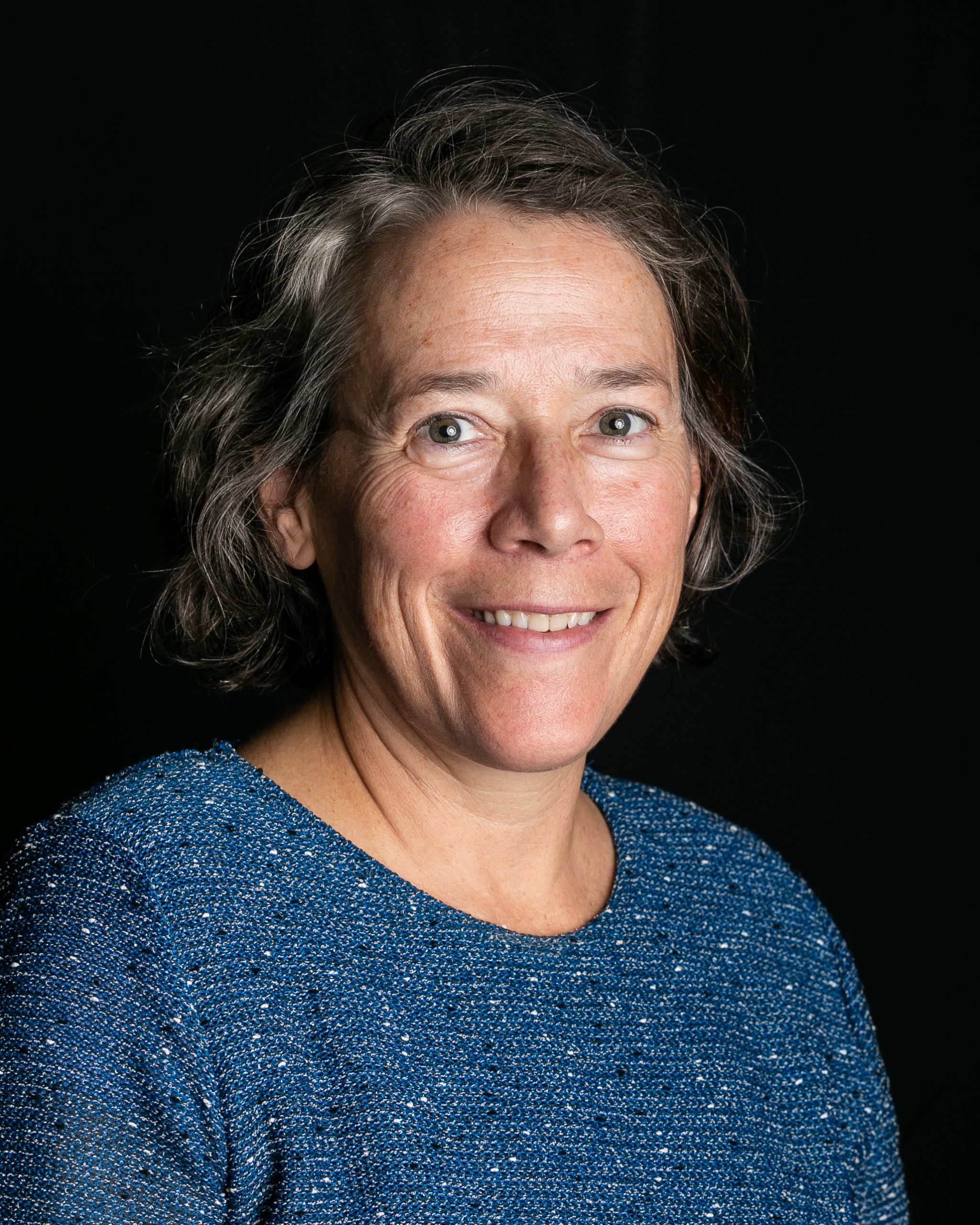 Meegs Johnson
Library Director
Library
Meegs earned her Master in Library & Information Studies at UNC Greensboro, and she has a second Masters in Educational Media from Appalachian State University.
At DCAD, the librarian works with faculty to maintain and grow the library's amazing print and digital collections. The Thronson Library's 18,000 volume collection is the finest art collection in the area. Its purpose is to support the five majors at DCAD and the continuing education programs.