Faculty Department:
Liberal Arts
Faculty and Staff
Our team of working artists is here to help you succeed.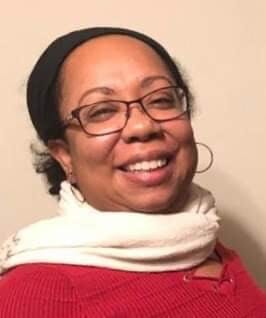 Amy Bryan
Adjunct Professor, Liberal Arts
Liberal Arts
Amy Bryan is an artist and educator from New Orleans, Louisiana. She is an adjunct instructor at DCAD teaching Introduction to Non-Western Art in the Liberal Arts Area. Other college classes she has taught include Introduction to the Visual Arts, Art History Surveys, African American Art, Drawing, Design, and Printmaking. As an artist, she focuses on drawing, photography, and mixed media art.
She has a Master of Fine Arts in Printmaking from Howard University in Washington DC and a Bachelor of Arts from Xavier University of Louisiana in New Orleans.
Faculty and Staff
Our team of working artists is here to help you succeed.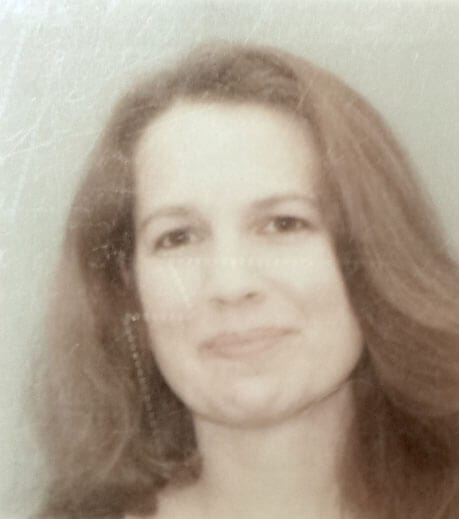 Denise Tanyol
Adjunct Professor, Liberal Arts
Liberal Arts
Denise Tanyol received her BA from the Writing Seminars at the Johns Hopkins University and her MA in English and creative writing from the Center for Writers at the University of Southern Mississippi. Her doctoral dissertation at the University of Pennsylvania, "The Inconstant Machine: Photography and American Literature," concerns American writers' often conflicted encounters with the camera, in particular their responses to changes in technology and practice. She has published papers on Melville, Joyce, and Faulkner and has presented conference papers on various photo-textual topics, including "The Photographic Novel from Wright Morris to 9/11." Most recently she has written on the 1940s photo-texts of the novelist and photographer Wright Morris (1910-1998).
Her teaching and research interests include American literature; American social documentary photography; the impact of photography on American writing; and creative writing. Her recent teaching includes modern American literature and literature of the American South. At DCAD and the University of Pennsylvania, she developed a new creative writing class, "Making Photo-texts," in which students make hybrid works of fiction and creative nonfiction that incorporate photographs. At DCAD, she teaches the history of film (Moving Pictures), the history of photography (Lenticular Vision), and Modern Lit and Creative Writing.
Faculty and Staff
Our team of working artists is here to help you succeed.
Chase Dougherty
Adjunct Professor, Liberal Arts
Liberal Arts
Chase Dougherty is the Gretchen Hupfel Curator of Contemporary Art at The Delaware Contemporary. She graduated with a BA in Art History from Sonoma State University and is currently completing her MFA in Museum Exhibition Planning + Design at UARTS in Philadelphia. She has held various roles in museums and galleries over the past decade and is a passionate reader and writer about art. Her work with exhibition design and curating is focused on increasing visitor engagement and interpretation in art museums through multisensory design.
Faculty and Staff
Our team of working artists is here to help you succeed.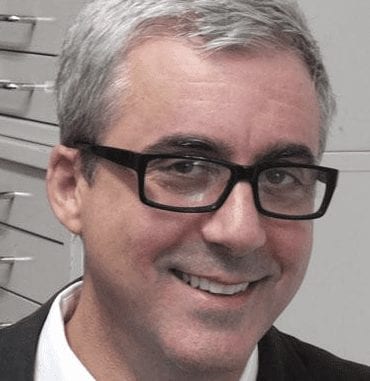 Casey Smith
Area Coordinator, Liberal Arts
Liberal Arts
Casey Smith is the Area Coordinator for Liberal Arts at DCAD and runs the DCAD Writers Studio. He holds an AB in English literature from Kenyon College and an MA in English literature and language and a PhD in English with a minor in Victorian studies from Indiana University. Before coming to DCAD, he spent 20 years on the faculty of the Corcoran College of Art + Design/Corcoran School of the Arts & Design at The George Washington University, where he was founder and director of the Corcoran Writers Center. He also has taught at Indiana University and West Chester University. A frequent publisher and presenter of scholarly work on a range of topics, Casey most recently presented "Christina Rossetti's Goblin Market: 150 Years of Art & Illustration" at the Annual Symposium of the Fellowship of American Bibliophile Societies and "William Joseph Ibbett (1858-1934): Poet, Printer, Piquerist, Ripper Suspect?" at RipperCon18, the Biannual Conference on Jack the Ripper, the Whitechapel Murders, True Crime and Late Victorian Period History. He is an active member of the College Book Art Association; the American Printing History Association; the Research Society for Victorian Periodicals; the Society for the History of Authorship, Reading and Publishing; and The William Morris Society of North America.
Faculty and Staff
Our team of working artists is here to help you succeed.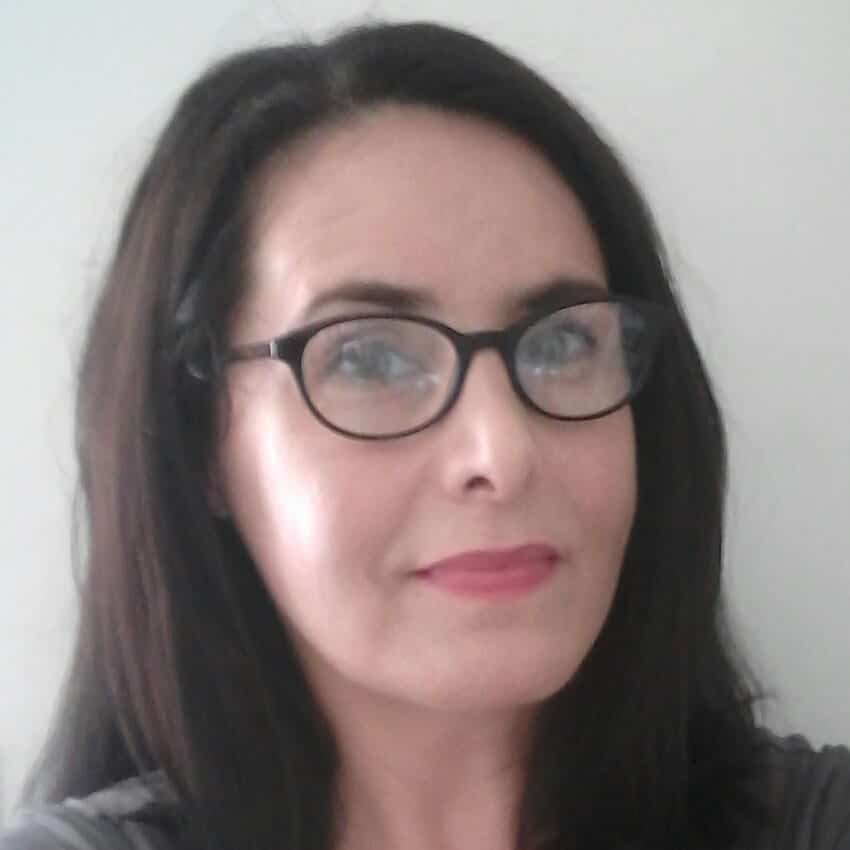 Lisa Consoli
Adjunct Professor, Liberal Arts
Liberal Arts
Lisa blends both her academic and studio training into innovative ways of teaching art history from a global perspective. She teaches Art History courses at both Philadelphia and New Jersey colleges along with current classes Art History I, II, III, and Writing for the Arts at DCAD. Lisa holds an undergraduate degree in English literature from Rutgers University-Camden and a graduate degree in Humanities and Art History from Arcadia University. She also studied drawing and sculpture for 8 years at the Pennsylvania Academy of Fine Arts, where she served as a studio monitor for portrait and figure drawing and painting classes. Before and during her teaching career, Lisa worked in Medical and Educational publishing where she developed print and digital manuscripts and art programs.  Lisa continues to be inspired through the endless creativity of DCAD students.