Faculty Department:
Fine Arts
Faculty and Staff
Our team of working artists is here to help you succeed.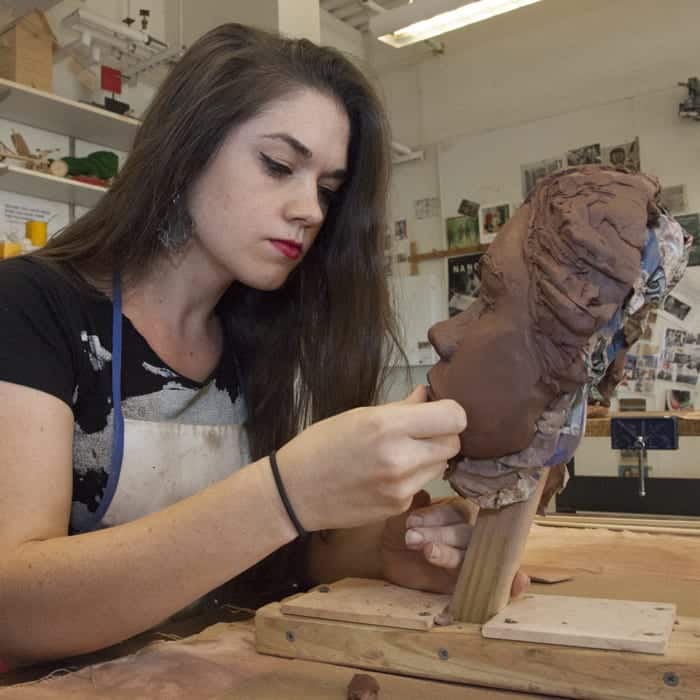 Ellen Durkan
Ellen Durkan
Fine Arts
Ellen Durkan grew up in Wilmington, Delaware, as the oldest of nine children. In addition to teaching at her alma mater, she travels around to teach blacksmith workshops. Her business, Iron Maiden Forge, has grown and evolved as she has worked on her "forged fashion" series and presented it through runway shows and performances pieces. Ellen also has a jewelry line to make her work more accessible to the public. After all, not everyone is in need of a metal corset.
Faculty and Staff
Our team of working artists is here to help you succeed.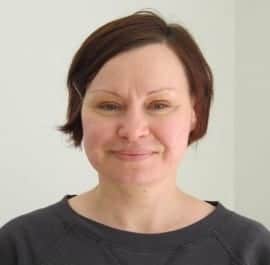 Zaneta Zubkova
Fine Arts
Žaneta Zubkova, a native of Lithuania, is a formerly Brooklyn-based artist and an educator. At DCAD, she specializes in color and design courses. Previous teaching experiences include Pratt Institute and Adelphi University.
Faculty and Staff
Our team of working artists is here to help you succeed.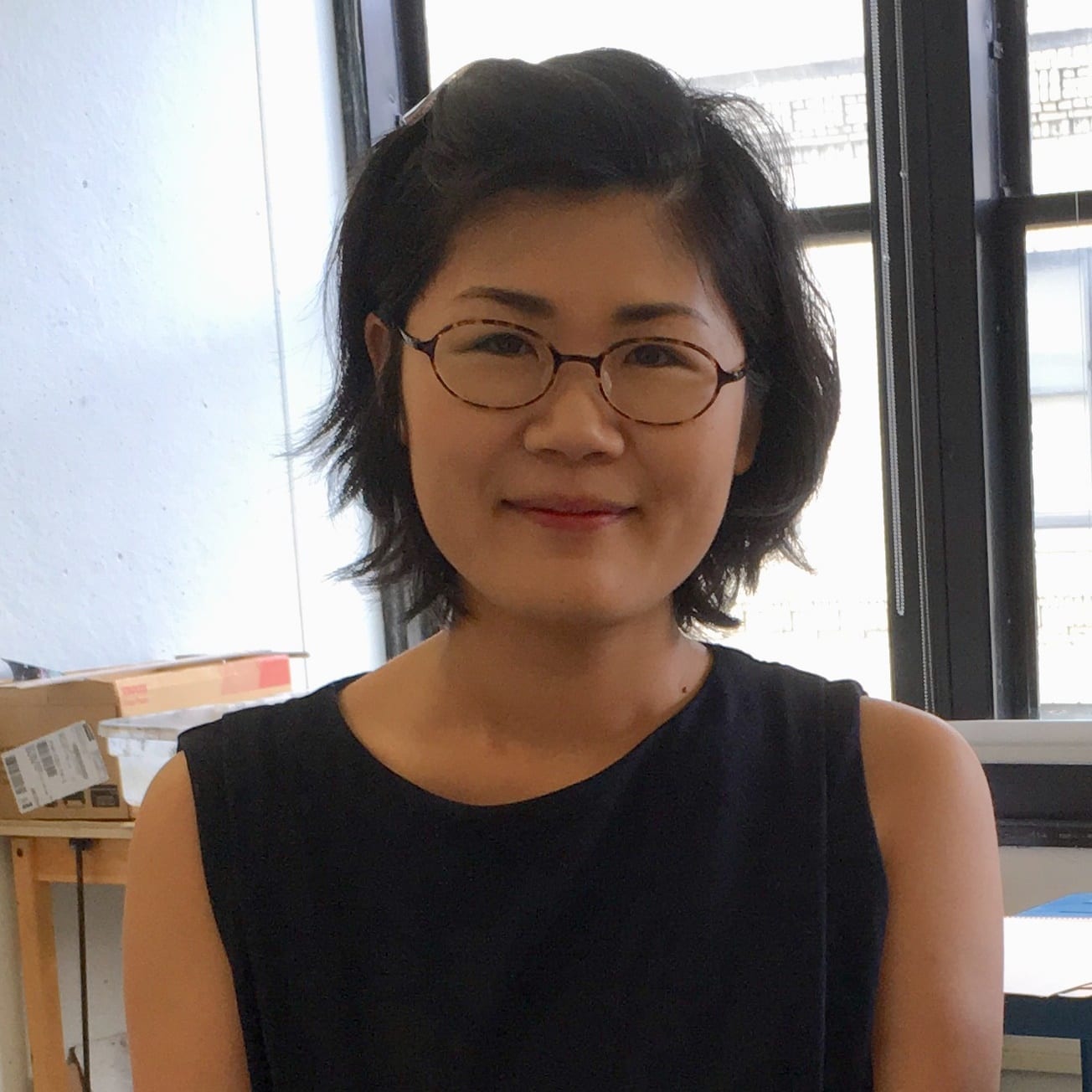 Aki Torii
Fine Arts
Aki Torii is a multidisciplinary artist whose artwork revolves around the theme of "home" as an endlessly transformative idea and entity. Her deep investigation of this idea manifests itself through various media such as painting, sculpture, photography, and video.
Torii has received her MFA degree from Pennsylvania Academy of Fine Arts (2008), and her BFA Painting degree from Indiana University – Bloomington (2005). She has participated in the Reel Venus Film Festival (New York, 2008), group shows such as "Instance, Instants and Distance" at Skybox Gallery (Philadelphia, 2008) and Solitary Pleasure at Slought Foundation (Philadelphia, 2010).
Torii teaches foundation classes at DCAD. Instructing traditional and digital practices. In addition, she is a teaching artist at The Print Center, Philadelphia Museum of Art, and Pennsylvania Academy of the Fine Arts School and Museum in Philadelphia. She was selected as one of the "10 Philadelphia female artists you need to know" by online magazine PhillyVoice in April 2015.
Faculty and Staff
Our team of working artists is here to help you succeed.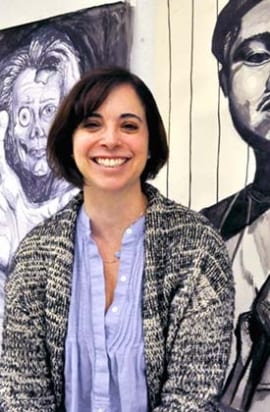 Rachel Bomze
Area Coordinator, Fine Arts and Foundations
Fine Arts, Foundation Year
Rachel Bomze, a painter originally from Texas, received her bachelor of arts degree in studio art with an emphasis in painting at Brandeis University. She earned her master of fine arts degree in painting from Tyler School of Art at Temple University in 2004 and was appointed area coordinator of Fine Arts and Foundations at DCAD in Fall 2016.
Rachel's own work centers on the in-between spaces. This occurs in the work where imagery hovers between the process of painting itself and a recollection of an image. In those in-between places, sometimes the work is reminiscent of weaving. Many times, the work recalls a landscape quality, like the light reflecting across the ripples in a body of water or the sensations of being enveloped by a landscape space as if in a field or underwater. Her work has been shown throughout the Pennsylvania and South Jersey region as well as in New York City.