Faculty Department:
Admissions
Faculty and Staff
Our team of working artists is here to help you succeed.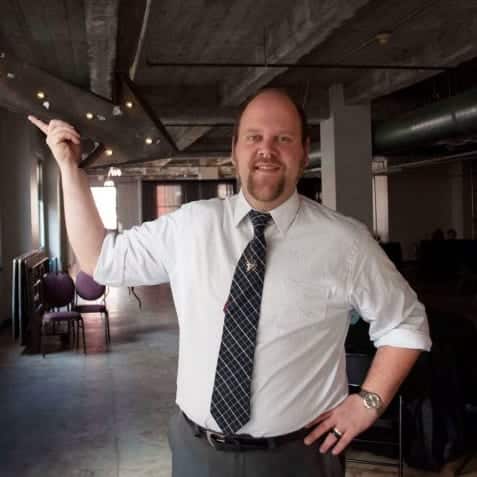 Randle Reed
Director of Admissions
Admissions
My relationship with DCAD began in 2005 when I enrolled as a full-time photography major. After I earned my associate of fine arts degree from DCAD and my bachelor of fine arts degree from Pratt Institute, I have held multiple positions at the college from Assistant Director of Student Services, part time faculty for the Continuing Education Department, to Director of Community Programs. As the Director of Admissions, I want to empower aspiring artists and designers with the opportunity to realize their potential of becoming an industry professional, no matter of race, gender identity, or economic background. I look forward to getting to know you and your work, apply today!